hola humans!
the first thing we learned about light was artificial sources of light and natural sources of light. here are some examples of natural sources of lights sunlight, fireflies, moon and fireflies! those are all natural light. here are some artificial sources of light. light bulb, glow sticks and fireworks. those are all stuff that make light but people make that light that's what artificial light and natural light means it was made naturally and no one made it.
luminous and non luminous. luminous means it creates its own light non luminous is not capable of producing light, but possibly capable of reflecting light from another light source.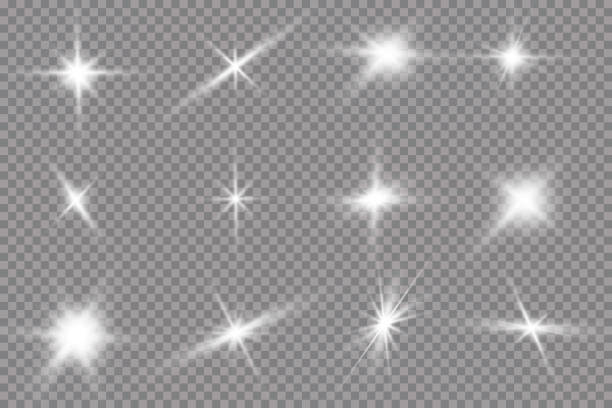 how light travels. light travels in a straight line when in water it bends the light and would make EVERY out of place for example  when a fisher is fishing they will have trouble fishing they can see the fish but it looks like it is going in the other direction
reflection is when something reflects like a mirror when you look in to a mirror you can see yourself if it was not smooth it would make you look weird and not how you actually look like because the mirror reflects the light
transparent means you can see through it clearly and the light can go through translucent means that you can see through but not clearly so it is very blurry opaque means no light can go through it blocks all the light
reflection of learning:
Science is going very well. I like it but I want to do something other than light. I want to be better at knowing what luminous and non luminous is. I always forget what it means. I'm good at everything but luminous and non luminous and refraction.
I would like to learn about frogs and what they do.